About Me
Full Stack Developer.
Welcome
I'm a full-stack developer with a love for teaching and helping out on any project, big or small. I live in Tema, Ghana, and I'm always seeking opportunities to learn new skills and improve the ones I already have. I'm a big fan of open-source development, which means I like working together with others to create cool things.

I've gotten really good at understanding what clients need, even if it's the latest trend. I've worked with all kinds of businesses, so you can trust me to help with yours too.

From figuring out what you want, making a plan, and giving you the final product, I'll take care of all the steps in between.

Let me tell you a little story. Once, I had to learn Java from scratch just to finish a project. This shows how determined I am to learn whatever it takes to reach my goals.

You can find me on LinkedIn, Github, and Twitter. Thanks for checking out my page!

KEY SKILLS
LANGUAGES
frameworks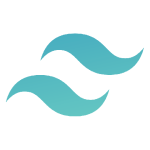 database
tools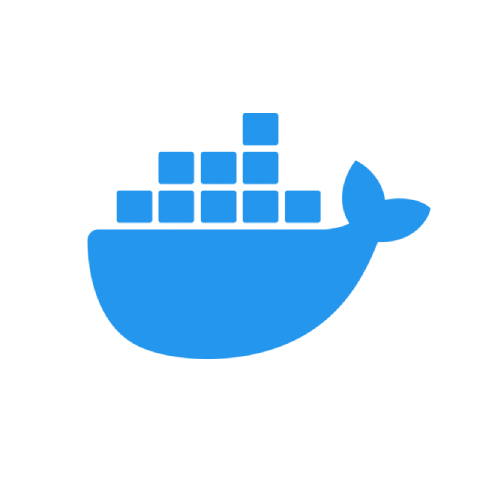 talks
Pycon Ghana 2018
10 Aug 2018
Coding the Pythonic way
Pyladies Ligthing talk
17 Dec 2021
Learning Python by Teaching Others
Pycon Ghana 2022
13 Oct 2022
Python 101 Workshop
Meet Our Clients






Let's Do It Together
Ready To Grow Your Business?